Your Trusted Washington, DC Real Estate Brokerage.
We are a full service brokerage selling both residential properties and commercial real estate.
Instant Property Valuation
WHO WE ARE
Your local experts
We are a full service real estate brokerage located in the Bloomingdale neighborhood of Washington, DC.

We are neighborhood experts because we live here, we own here and we work here.

We see your success as our own.

We believe the best decisions are made with a strong knowledge base

We know that performing with integrity is the greatest asset we can provide.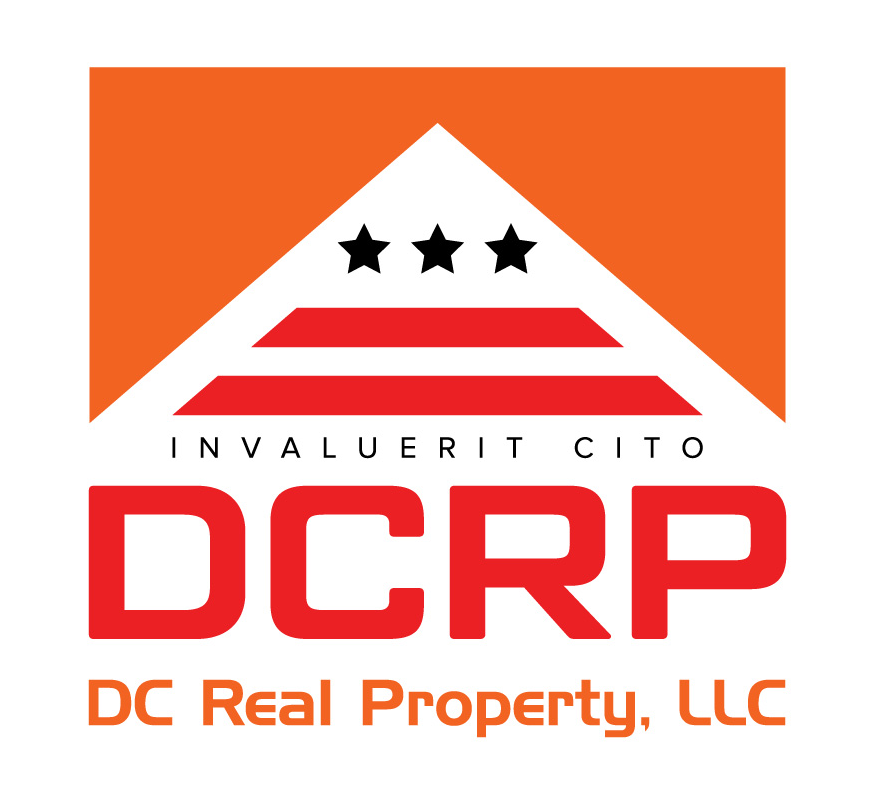 Find Your Perfect Property
Buying a property? Why not take a few minutes to fill out a form to describe your 'dream' property and see if we can't find a perfect match?
PERFECT PROPERTY FINDER
Your Property Value
Want to know what your property is worth? Let our experts prepare a free property analysis for your City area! Just fill out our form!
WHAT'S MY PROPERTY WORTH
What is Old King Bloom?
Old King Bloom is a salute to the neighborhoods that are close to our hearts.
Old City 1 & Old City 2, Eckington and Bloomingdale
We know these neighborhoods, we have businesses here and we have lots of love ❤️ for:
Old King Bloom!
Helfpul advice
We are here to provide you with helpful advice that will assist you in your home journey.
Quality service
When you are ready to take that next step, you can leverage all the benefits we have to offer.
Happy clients
We are committed to your success and we will help you achieve the home goals you are looking for.
How we deliver better results
Free guides
Whether you're buying or selling, we've got you covered from start to finish
We let you do the talking
---
"I am a real estate developer. Kenn has helped me acquire and sell a number of properties in DC. He was even able to find me my home off market for a great deal and for that I am indebted to him for life.....I will even name my first born son or…"
"We listed our renovated property in Woodridge, DC with Ken. Ken was referred by a close business associate of mine. My experience delaing with his brokerage: Ken is a thorough professional who provided a personlaized service of listing and…"
"Kenn Blagburn is my hero. He changed my life, for the better, completely! Kenn was highly recommended to me by a friend, and I will be forever grateful to them both. Kenn took me to see many, MANY houses - in neighborhoods that were not easy to…"
"Kenn Blagburn and his team at DC Real Property are the ultimate professionals. Extremely knowledgeable but not pushy. I recommend them without hesitation!"
"Kenn Blagburn is a DC native, so he knows every quadrant of the city and the surrounding areas. He knows what the neighborhoods were, are, and will be. That knowledge was instrumental in helping me and my family decide where to buy our forever…"
"I met Kenn more than 7 years ago when he responded to a message I had sent requesting to speak to a realtor. He was so pleasant to speak with and accommodated my schedule for looking at condos in DC. Being a native of DC, Kenn is very acquainted…"
"This was my first time buying a house, so of course I was scared about venturing into such a important and big investment. I was concerned about finding the right person to help me in my journey and make me feel comfortable and at ease with the…"
"Kenn is very easy to work with, has great rates, and knows DC and the real estate market very well. He's also good for families, especially since he has his own and lives in the District. He's not pushy or uptight, and works with you well to get…"
"Kenn was absolutely amazing to work with. He was attentive to our request during our extensive house hunting.I was looking for a particular kind of house and he made it happen. He not only went above and beyond during the whole process, but he made…"
"Kenn was AMAZING to work with. He was patient and very knowledgeable throughout the entire process. He was always accessible and very flexible during the home search. My process with NACA was a bit different but Kenn was up for the challenge and…"
"Kenn Blagburn is top notch. A native Washingtonian & resident of Bloomingdale, he knows the DC market like no other. Though he wasn't our real estate agent for our recent sale, he was always there to offer invaluable advice throughout the…"
"Kenn has been a fantastic real estate broker, he helped me buy my first house in DC in 2009 and navigate a stressful complicated HSA Renovation loan process for a fixer upper and partial rental property. He is very responsive and easy going. He…"
"Ken was a rare find and turned out to be real gem. From the start of our journey together to the closing, Ken was available, accessible and committed to getting me to the finish line. Ken kept me informed on matters of importance throughout the…"
Subscribe To Our Newsletter
---
By signing up you will receive our quarterly newsletter on variety of real-estate topics.
We respect your privacy. We will never share your email address. You can unsubscribe at any time.